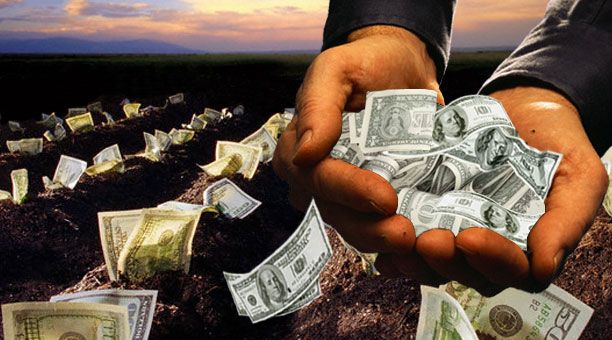 Here we go again; again.
It's that time of year. The Games Workshop price increase has struck our wallets once again. While there are now a myriad of 
articles
that explain the logistics behind what many of us consider to be price gouging, I wondered if there might be some unseen factors that affect the logic behind GW's decision. After some pondering, I came to a fascinating realization: Saturation.